Dendritic Cell Immunotherapy made easy
Specific anti-cancer vaccines in vivo.
Modiblast Pharma, a startup ready to enter the clinical phase with novel Dendritic Cell Therapies for liquid cancers, targets the core issue in acute myeloid leukemias (AML): the extremely high rate of relapses after successful initial therapy. Our novel approach uses a combination of endogenous substances to induce blast cells in the patient to differentiate into leukemia-specific dendritic cells (DCleu), which in turn trigger both innate and adaptive immune cells in blood/tissue to kill remaining/recurring blasts and generate memory cells.
The combination of immunomodulators induces a patient-specific therapeutic vaccine in vivo. Thus, the individual repertoire of leukemic anti­gens of this patient can be presented, circumventing the need to identify and select specific target molecules. This approach entails a huge advantage: it doesn't require complicated/expensive ex vivo procedures or GMP facilities.
Our long-term goal is to provide an easy-to-use self-administered drug that can stabilize remissions or halt progression of the disease. This therapy is also intended for patients with myelodysplastic syndrome and may normalize thrombocyte/neutrophil counts.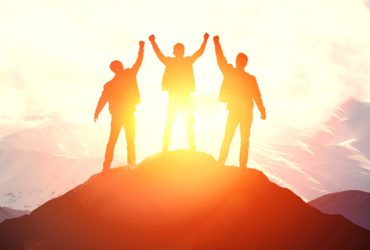 Vision
Mission
Creating therapeutic options for acute myeloid leukemia and high risk myelodysplastic syndrome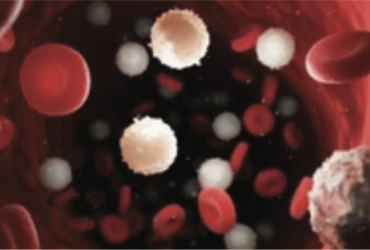 Blood Cancer
Facts
Acute myeloid leukemia (AML): brief characterization of a fast progressing, deadly blood cancer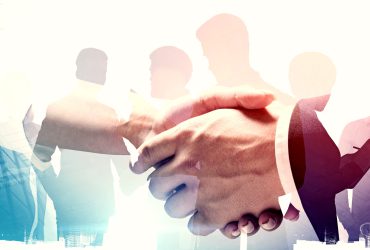 Management
Team
Experience joins passion: getting to know the key individuals who are driving Modiblast forward
The scientific foundations of Modiblast were laid almost twenty years before the company was established in early 2020. When Helga Schmetzer started to work in immunology and cancer diagnostics, she quickly became aware of the fundamental role of dendritic cells in fighting off leukemic cells (so-called blasts).
Using immunological, molecular, and chromosomal methods to detect and characterize (residual) disease in patients with leukemia, she realized that …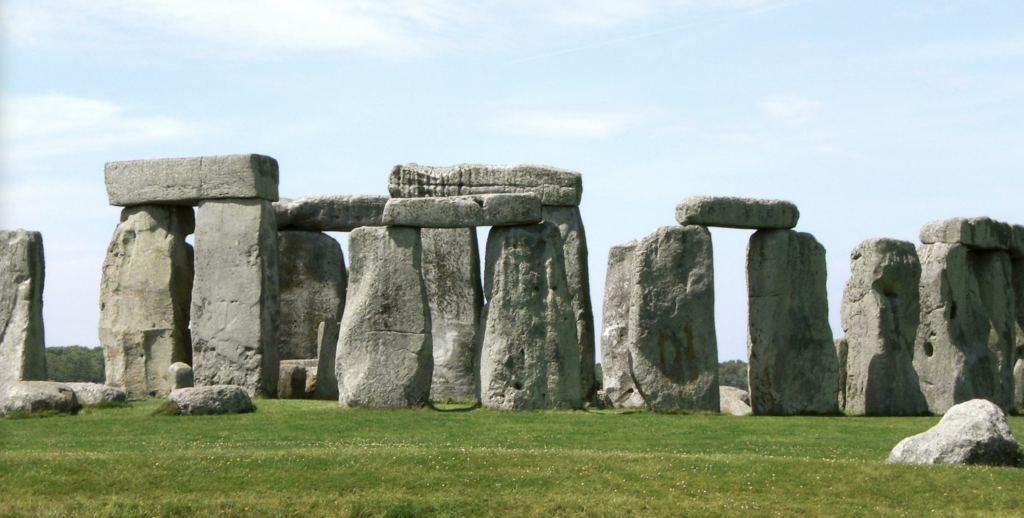 CONTROL LEUKEMIA
We use endogenous substances to induce personalized anti-leukemia "vaccines" in vivo.